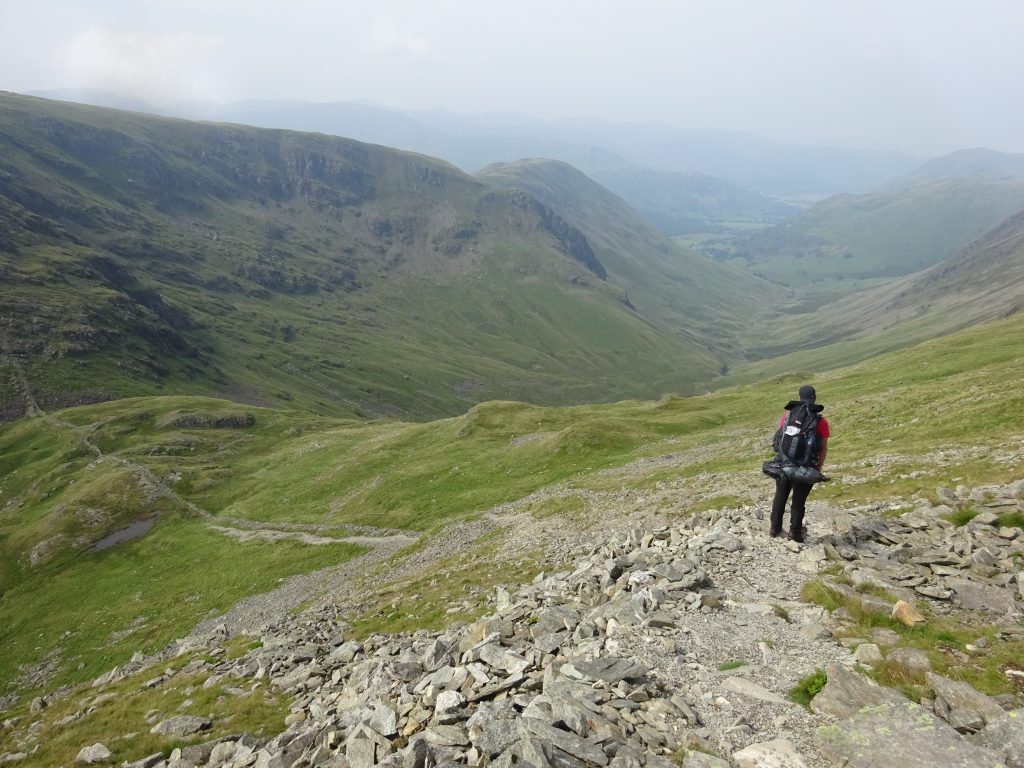 Someone who Thrives with Challenge
Whether it be hiking in the lake district, removing seized exhaust studs from
my motorcycle or building a website from scratch, I love taking on challenges
in my day-to-day life and will always jump at an oportunity to push my limits!

I love exploring the world, whether it be on two legs or two wheels.
Here's some pictures of my motorbikes, bicycles and my buggy out in the wild!